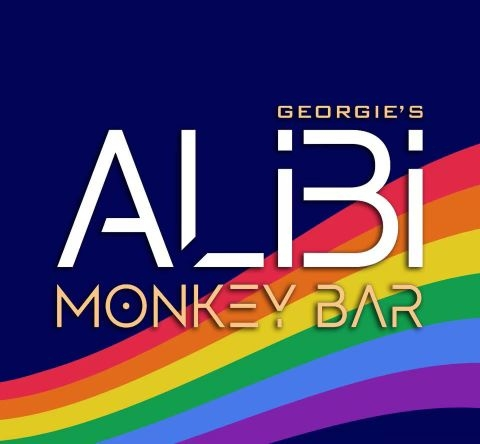 ---
FRIDAYS
---

Before you even get a chance to start your evening, we give you 2 live performances at the same time. the incomparbale Cruzin' on the main stage and the soulful Tony & Gloria in the Monkey Bar. You'll want to arrive early or Uber in, as parking in Wilton Manors is as tight as a frogs ass on this weekend kickoff night.

This party is just too damn big! So on your way in, go ahead and grab a cocktail from our temporary bar we have setup out front to handle your needs and begin your adventure. When it's time to cool off a bit, you can wander back outside to our bar under the stars that's there to serve up quick drinks.

Once inside, one of our 4 bars and bartenders galore are there to take care of your inside needs. You can wander from our Latin party to under the stars outside, or around the corner to the outside Patio Bar which serves up cocktails for those dining with us and anyone able to squeeze in for a quick serve. You can grab a bite to eat there, or back onto the main dance floor. Where else you gonna do that?

We have no cover charge for all this action!
CAFE INFORMATION
Fridays
Full Menu:
11am - 11pm

Happy Hour Menu:
4 - 7pm

Late Night Menu:
11pm - 1:30am

Daily Special:
Be sure to ask your server about our soups, other specials and dessert of the day.
---
FRIDAY NIGHT IN THE MONKEY BAR