---
Georgie's Alibi Monkey Bar - Wilton Manors, Florida
---
---
GIFT CARDS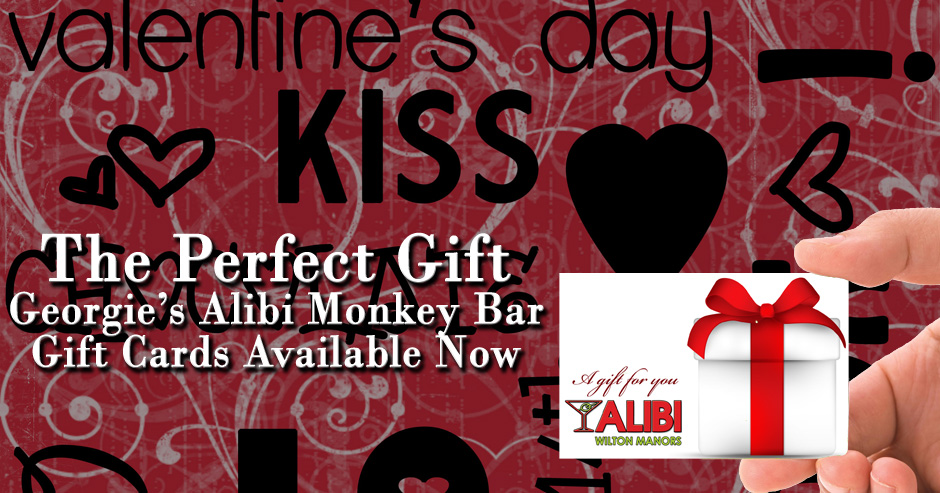 Click To Order Your Gift Card
---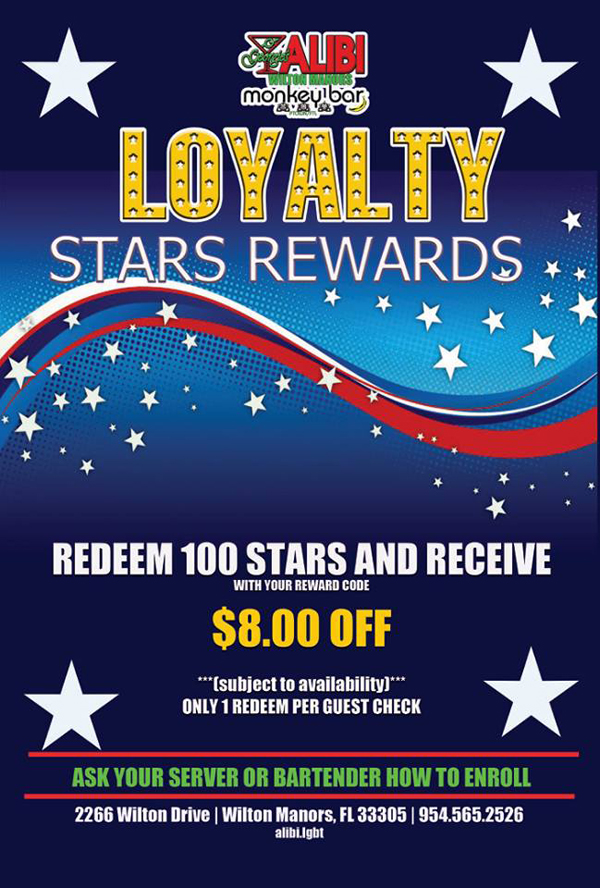 Loyalty Program
Join our loyalty program and save!
WELCOME TO GEORGIE'S ALIBI MONKEY BAR
Celebrating 21 years, Georgie's Alibi Monkey Bar is one of south Florida's longest running, and, one of the country's most successful gay; restaurant, bar and nightclubs rolled into one. Located in Wilton Manors, one of the gayest cities in the USA surrounded by Fort Lauderdale where sub tropical weather and beaches are here for your year-round enjoyment.
The club consists of 4 distinct areas, the Main Bar, the Sports Bar, the Monkey Bar, and The Patio. As one of the busiest venues in Florida with an award winning full service restaurant, and more live entertainment than any bar in the area, you will find something for you.
Things we are famous for:
Fort Lauderdale Riverwalk Trust Burger Battle

Winner: Best Burger 2 years in a row

GROWL Fridays
BEAST Dance Party

Featuring World Famous DJ's
3rd Saturday Monthly

The most live entertainment in Wilton Manors
Oh... and see below
---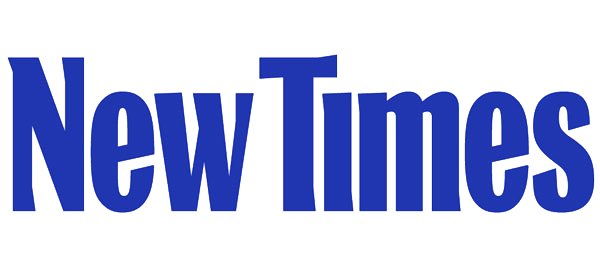 2019 - The 8 Best Gay Bars in Fort Lauderdale
---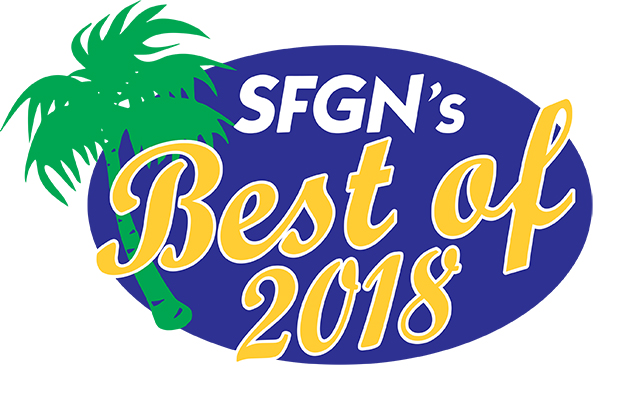 South Florida Gay News
2018 Best Of Issue
Winner: Best Happy Hour
2-4-1 Daily Happy Hour:

Mon through Thu 11am - 9pm

2-4-1 HAPPY WEEKEND from

Midnight Thursday until 9pm Sunday
Winner: Best Drink
Thursday Night $3 Long Island Iced Tea
4th Consecutive year (2015, 2016, 2017 & 2018)
Winner: Best Artist/Musician
Jennifer McClain - Congratulations Jennifer!
Performing: Mondays, Saturdays & 1st/3rd Sundays
---
TODAY'S DRINK SPECIALS
---
TONIGHT IN THE MONKEY BAR
---

Top 50 Most Popular Gay Bars
Thank you to all of our friends, family and customers for once again putting us in the top 10. We look forward to bringing you even more and making it another fun filled year. We couldnt do it without your continued suppport! Thank you.
Top 50 Most Popular Gay Bars in the USA
NEW!
---
Wilton Drive Lane Reduction Project
Wilton Drive Construction:
Our Entrance Has Reopened

The construction is complete and the entrance to the Shoppes of Wilton Manors has finally reopened. However, the construction project to narrow Wilton Drive continues.
Expect delays when driving anywhere from just north of NE 4th Avenue and NE 16th Street in Fort Lauderdale all the way to the intersection of Wilton Drive and Dixie Highway at 5 points. Many of the street parking spaces are closed and you will be ticketed if you park there and the orange barrels are in that section. There are no "No Parking" signs so be aware of this bad practice.
Update
Allow extra time for traffic and finding parking. The city's solution is laughable suggesting "ride-sharing" when going out.
Construction on the east side of Wilton Drive from NE 21st Ct to NE 6th Avenue (our entrance) is nearly complete leaving only the installation of plant materials and striping.
The same section on the west side has just begun.
The east side from NE 6th Avenue to NE 9th Avenue is in process or about to begin.
Same section, west side has not yet started.
For Wilton Drive construction updates and info, go to:
Wilton Drive Project
For Lane Reduction Project info, go to:
Wilton Drive Lane Elimination Project
ALIBI DINING
Full Menu: 11am - 11pm
Happy Hour Menu: 3 - 7pm
Late Night Menu: 11pm - midnight
---
TODAY'S DAILY SPECIAL
OTHER SPECIALS
Fried Rice of the Day
Asian Combo of the Day
Pasta of the Day
Flatbread of the Day
Wing Flavor of the Week
All You Can Eat Soup & Salad (lunch only)
1/2 Sandwich & Soup or Salad (lunch only)
Ask your server about these specials and our soups and dessert of the day.
---